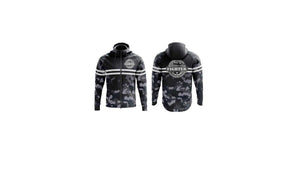 Full Contact Fighter®
Full Contact Fighter®
Full Contact Fighter®
FULL CONTACT FIGHTER®

You Don't Have To Be A Champion, To Dress Like One!
We have clothed many UFC Champions and thousands of fighters around the world.
The longest-standing and most respected global Mixed Martial Arts (MMA) media outlet and lifestyle apparel line.
Founded in 1997 as a monthly publication,
FULL CONTACT FIGHTER® has covered every MMA superstar and major MMA promotion in the world to date, including UFC, PRIDE, STRIKEFORCE, DREAM, K-1 and many others.